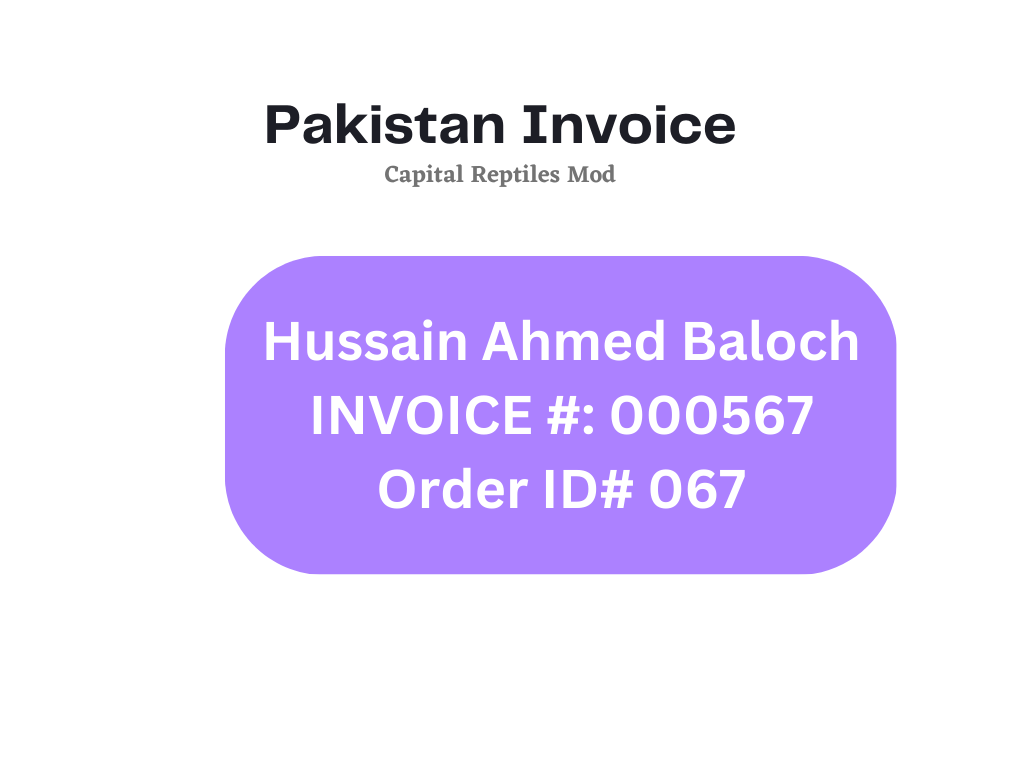 Hussain Ahmed Baloch has been performing as an invoice holder in Pakistan since 2020. He is a retired international civil servant، worked with UNICEF Pakistan for about two decades. He is known for his honesty and hard work. He started to work with us in the province of Balochistan, and later on, added Sindh and Punjab. At the moment working primarily in the Punjab region with time to time additional services in Sindh and Balochistan. As an invoice holder, Hussain Baloch is responsible for managing and organizing the invoices and financial documents of the company.
His job involves keeping track of all transactions and ensuring that the company is accurately billing its clients for the goods and services obtained and provided.
To be successful in this role, Hussain Ahmed Baloch is a highly organized and result-oriented personality. We expect him to be able to keep track of numerous invoices and documents and ensure that they are filed correctly and promptly.
In addition, Mr. Baloch has excellent communication skills, hence maintaining very caring and respectful relations/behavior with clients and colleagues.
Overall, Hussain Ahmed Baloch is a dedicated and reliable employee who has proven his worth to his company. He is a valuable asset in our Pakistan team and is highly respected by his colleagues and clients.